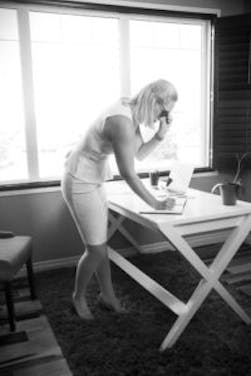 Working in real estate provides me with the opportunity to do what I do best every single day. I help conquer my clients goals and real estate challenges by combining a high level of attention to detail with a whole hearted dedication to putting my client's needs and expectations first.
I think real estate is fascinating. Simply put, real estate is a secure, tangible asset with a proven track record for building immense wealth over time. By contrast the stock market, is convoluted and delicate and crashes can be so severe people may never recover financially. I firmly believe real estate is the best financial investment we can make. It is an incredible honour for me to assist people in making wise decisions concerning real estate.
Being afforded the opportunity to work full time in an industry I am passionate about alongside incredible people every single day is such a blessing. It's my honour to be selected and trusted to come alongside each client as a guide through what can sometimes be difficult decisions, or exciting ones. I know I've done my job once I have exceeded your expectations.